This is a boxed content block. Click the edit button to edit this text.
Founded in 2004 by two former Shearman & Sterling and Ernst & Young lawyers working together for more than a decade, and based on the model of a "boutique" firm, Teynier Pic is an independent French law firm dedicated to international dispute resolution (international arbitration, commercial litigation and alternative dispute resolution).
Teynier Pic has a human scale. It consists of five partners,  eleven associates and interns and an administrative team based in Paris. The size of our firm makes it nimble, highly responsive and flexible in catering to our clients' needs.
The diversity of the qualifications of the members of our team, combined with their individual professional experiences and fluent practical knowledge of English, Spanish, German, Italian, Hindi, Tamil and Persian, allows Teynier Pic to adapt to the international environment of the cases we handle on behalf of our clients.
Team spirit and collegiality are our hallmarks, both internally within the team and in dealing with our clients.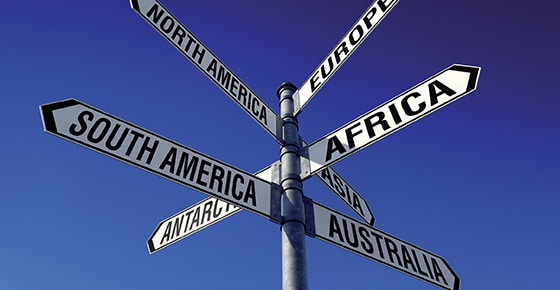 Our clients are both domestic and international organizations, and include corporations (including small and medium-sized corporations forming part of large international groups), States and investors.
What our clients appreciate about us:
Our expertise and pragmatism
Our responsiveness and availability
Our commitment and rigor
Our complementarity and experience
Our interpersonal dialogue skills and ability to listen
Our ability to adapt
Our human scale
Our rich professional network developed over the last decades and through our previous roles in our previous firms has brought us numerous cases, on which we have acted as counsel or co-counsel.
We also believe that our responsibility includes the training of young lawyers: members of our team teach courses related to our activity at several law schools in France, and we permanently host at least three interns, many of whom have since joined our team.