À l'origine du modèle de « boutique » spécialisée en matière de règlement des litiges, notre cabinet est un cabinet français indépendant. Une « boutique », c'est à la fois une activité de niche, ciblée et une synergie de l'équipe.
Indépendant, c'est être libre de bâtir avec le client, dans chacune des situations rencontrées, une solution adaptée et acceptable.
Nos parcours professionnels ont contribué à imposer le cabinet comme une référence. L'international est notre quotidien.
Notre identité est basée sur ces principes. Notre savoir-faire les applique. Le marché le reconnait.
pays impliqués dans nos dossiers
L'équipe
L'équipe est constituée d'avocats et de juristes dont les profils juridiques et l'expérience en cabinet se complètent utilement pour répondre à toutes les préoccupations des acteurs de la vie économique. Nos assistants juridiques, collaborateurs juniors ou seniors et associés maîtrisent le français, l'anglais, l'allemand, l'espagnol et l'italien.
Toute l'équipe
NOS ACTIVITÉS
Dédié au règlement des litiges, Teynier Pic a su s'adapter à l'évolution des pratiques et utiliser les différentes techniques à la disposition de l'avocat pour les combiner et les mettre en œuvre selon les besoins des dossiers.
Le cabinet a l'expérience de « dispute boards » et intervient dans la rédaction ou la gestion contractuelle et au stade du précontentieux ; son activité s'articule essentiellement autour de l'arbitrage, du contentieux et de la médiation.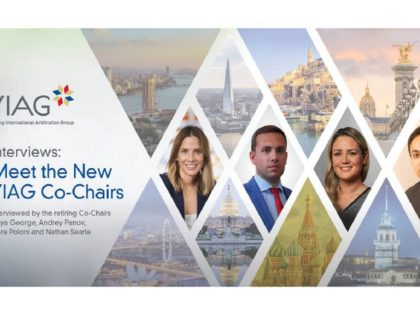 23 novembre 2021 - 0 Avis
Teynier Pic is pleased to announce that Sara Nadeau Seguin has been appointed as a Co Chair of the...