Teynier Pic is modelled along the concept of "boutique" law firm specializing in international dispute resolution.
Teynier Pic is an independent law firm, which allows our lawyers to devise the best solutions, in collaboration with our clients in each and every situation and to avoid conflict of interests.
Teynier Pic is an international law firm as reflected in the diversity of qualifications, professional experiences and personal and professional backgrounds of our lawyers.
Further, Teynier Pic formed a strategic alliance with Griffin Litigation PLLC, an international arbitration and enforcement boutique based in London and New York. The international field is our daily workplace.
Our identity is based on these core principles and our expertise is recognized by and reflected in the various 'best lawyers' guides.
COUNTRIES INVOLVED IN OUR ACTIVITY
Our team
Our team is comprised of lawyers and paralegal staff having a wide range of complementary legal qualifications and professional experience. This enables us to handle the most sophisticated matters for our clients. Our lawyers and staff are fluent in French, English, German, Spanish and Italian.
ALL THE TEAM
OUR ACTIVITIES
Dedicated to dispute resolution, Teynier Pic has been able to adapt to evolving legal practices and to employ the various techniques available to lawyers, combining and implementing them according to the requirements of each specific case.
Our firm has experience of working via "dispute boards", helping to draft and manage contracts and already taking action at the pre-litigation stage; our activity essentially focuses on arbitration, litigation and mediation.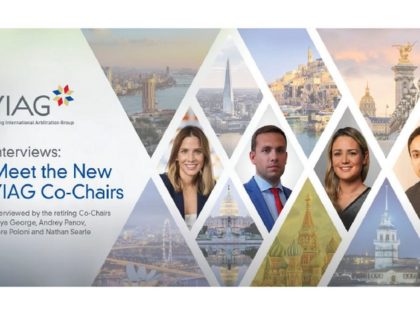 23 November 2021 - 0 Comments
Teynier Pic is pleased to announce that Sara Nadeau Seguin has been appointed as a Co Chair of the...